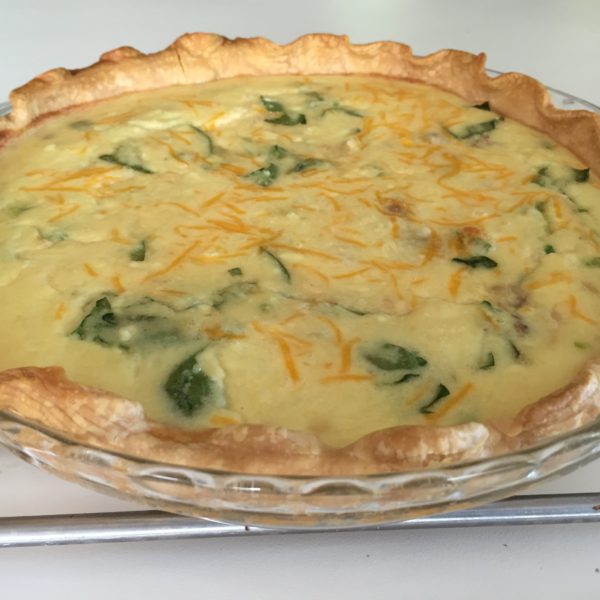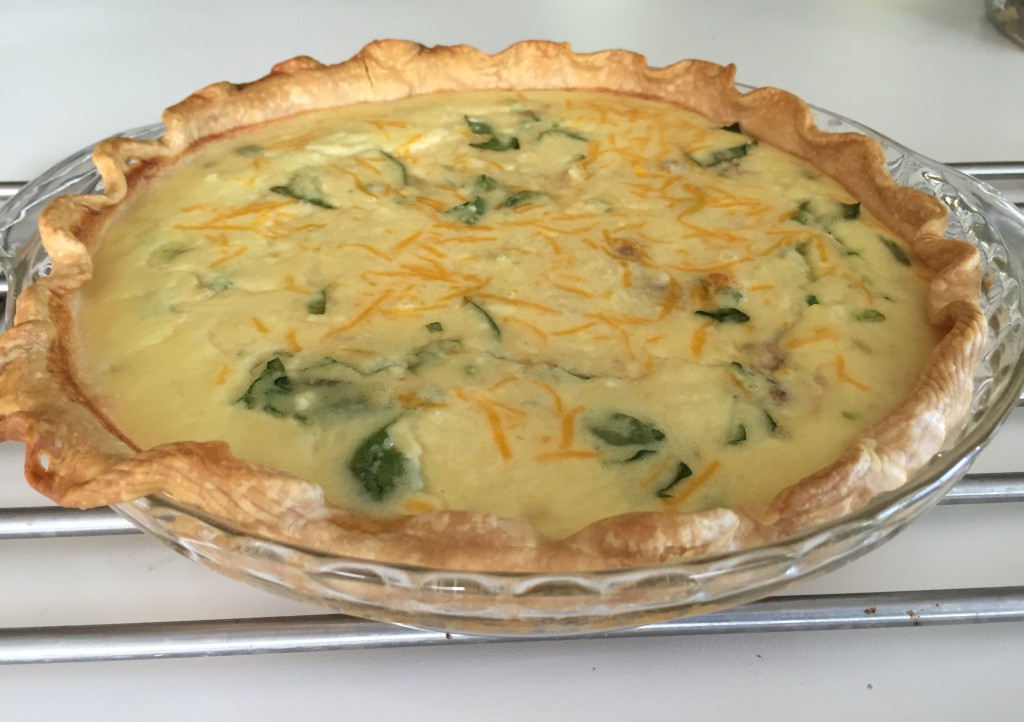 I am not sure about you but I like to get a little creative with my Thanksgiving leftovers.  This year I decided to create a yummy quiche.  My goal after Thanksgiving is to coast as long as possible on the leftovers. This one was so good I wish I would have made two.  The amazing thing with quiche is that for the most part, you can't really go wrong.
Gather your leftovers, mine included
Cooked Turkey pieces (1 Cup or More)
Mashed Potatoes (2 Cups)
Then I gathered your typical quiche ingredients.
Pie Crusts – I like to save time and buy these premade.  I have had great luck with Pillsbury Pie Crusts and many of the generic brands as well. I like to take them out of the box and let them come to room temperature before I begin. For this recipe, you just need one.  Go ahead and read the directions on the box to cook the crust.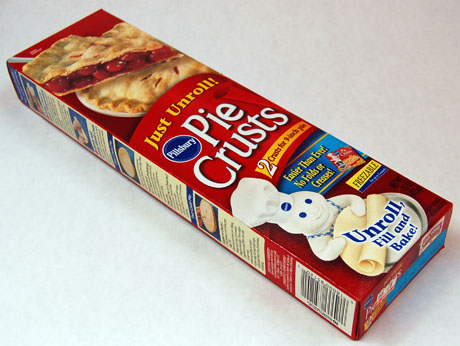 5 Eggs
1 Cup Milk I use Coconut Milk.
1/2 Bar of Cream cheese you can really use any kind you like or even Cottage Cheese.
1 Cup Grated Cheese (I like to use cheddar/jack combo)
Fresh Spinach Leaves about a Cup
1/2 of an onion diced
1 TBLSP of Butter
1/4 tsp of Nutmeg and or Vegesalt
Other items to consider adding:
Mushrooms
Broccoli,
Squash
Zucchini
Bacon
Prepare your pie crust as directed on the box.
For the Quiche Preheat your oven to 350°, if you just prepared your crust mostly likely your oven is all ready to go.
Using a skillet melt the butter and saute your onions.
Add your Turkey leftovers and any of the veggies you have decided  to add (in the photo above I used spinach only)
Saute the items for a couple minutes while stirring regularly.
I like to make my quiche in my stand up mixer so in your mixing bowl:
Add the cream cheese and eggs and milk, slowly crank the mixer up in speed so the cream cheese dissolves nicely into the eggs and milk, then add the mashed potatoes.
In your cooked pie crust add the items from the skillet,
Then top with 3/4 C of cheese saving a bit to put on the top of the quiche.
Then add your liquid mix over the cooked leftovers.
Nutmeg, Pepper or Vegesalt are a nice addition at this point.
Top the top of the quiche off with the remaining cheese.
Put your leftover goodness into the oven at 350° for 30 – 40 minutes, until the quiche looks firm and the yummy smell drives you crazy.
Remove from oven let cool, then devour. The best thing about quiche is it's great for breakfast, lunch, or dinner.