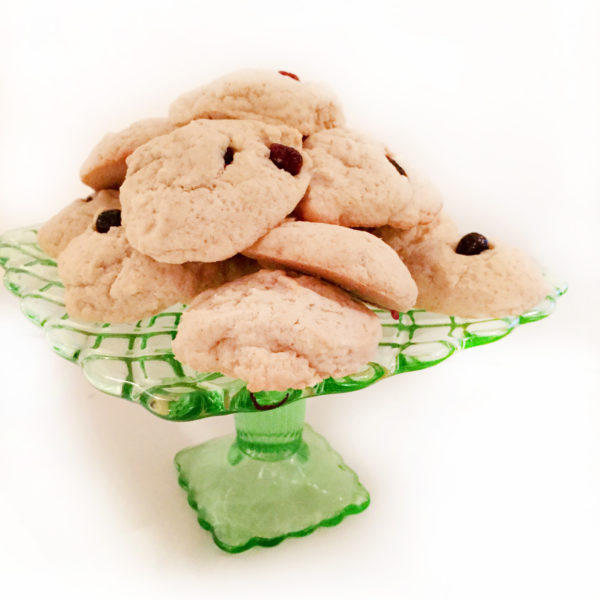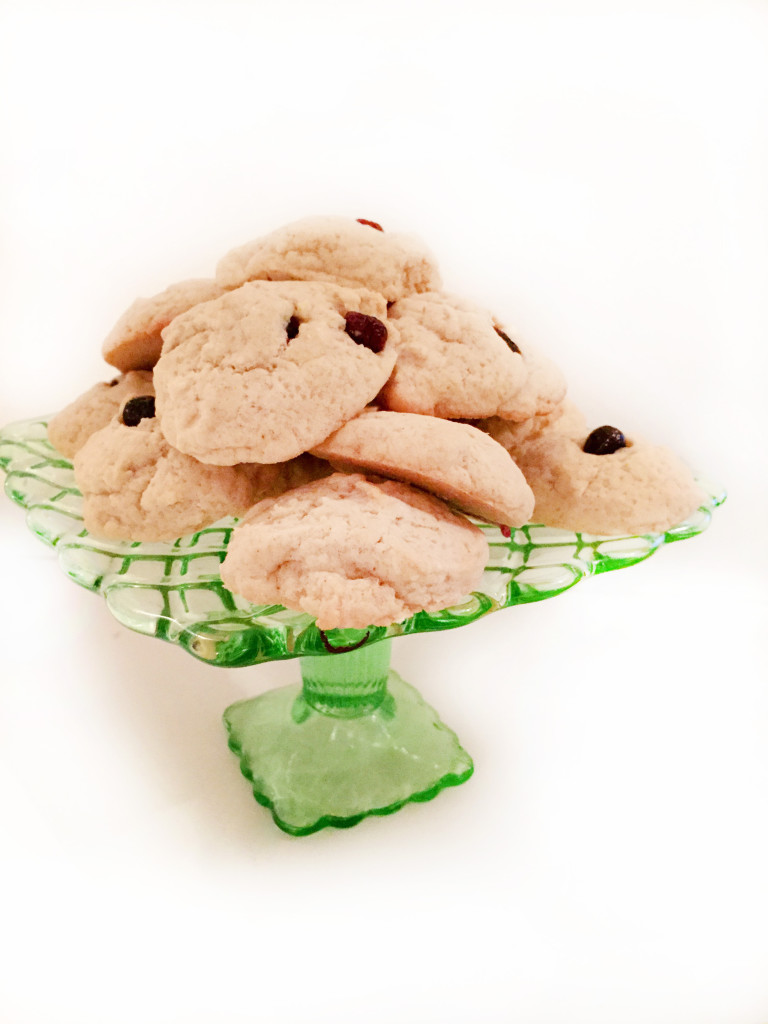 Preheat oven to 350.
3 Cups Flour
1/2 tsp baking powder
1/2 tsp salt
1 cup granulated sugar
1 cup unsalted butter, softened
2 eggs, room temperature
Mix-ins and/or extracts of your choosing
1/2 tsp baking soda
2 tsp vanilla extract
Juice of one lemon or lemon juice from a jar
1/2 tsp cinnamon
1 1/2 cups blueberries
Zest of one lemon
1 cup white chocolate chips optional – I didn't use any in the photo above.
If you haven't done so already get that oven fired up to 350. In the bowl of an electric stand mixer, beat butter and sugar until light and fluffy. Add eggs one at a time, beat after each addition. If using any extracts, add and beat to incorporate.
Now add the dry stuff you can start in them in a separate bowl or just go for it and just put them right in the others. With the mixer on low, slowly add the dry ingredients into the batter. Carefully fold in any mix-ins. You can allow the dough to cool in the refrigerator for at least an hour, but I usually don't have the patience for this and don't.  Use a small scoop (about 1 tbsp size) and place rounded balls of dough on a cookie sheet lined with a silicone baking mat. Bake for 11-14 minutes, until the bottoms are slightly golden brown (the edges should not brown). Recipe modified from original post by PiaRecipe