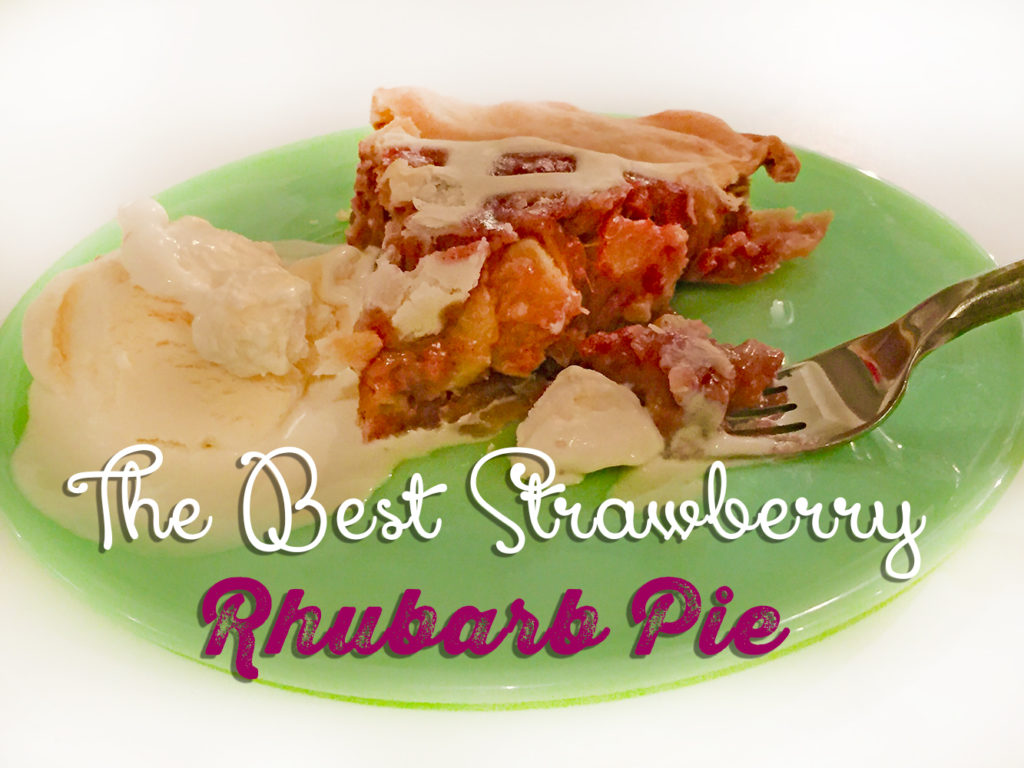 2C       1" Slices of Rhubarb fresh from the garden (frozen works too)
2C       Strawberries sliced
1-2/3 C Sugar
1/3 C+    Flour (if your using thawed frozen fruit I recommend extra to make your pie thicker)
1tsp    Cardamom
1tsp    Allspice
1tsp    Cinnamon
Optional 2Tblsp of butter before putting top crust on.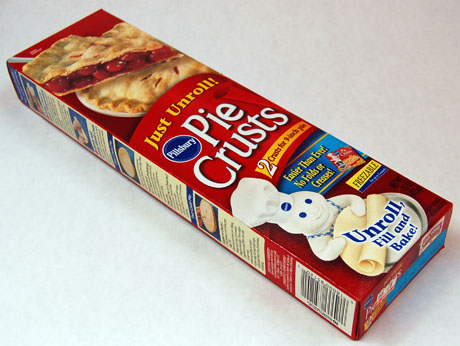 2 Pie Crusts – I buy premade rolled in a box I take them out of the box and let them come to room temp before unrolling.
Prebake the first crust in the pie pan as directed on box. Typically 8-10 minutes at 400
Mix above ingredients and put into first pie crust.
Then put second crust on top.
I cheat and use fun pie crust cutters to make my fancy.
I also use pie crust saver like below to keep the edges of my pie from burning.  You can use foil as well.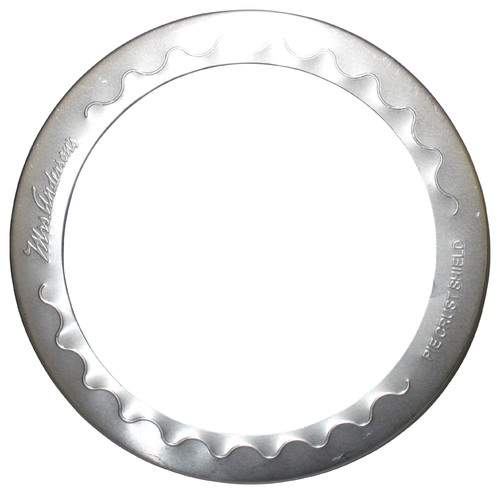 Bake at 400 for 40 – 50 min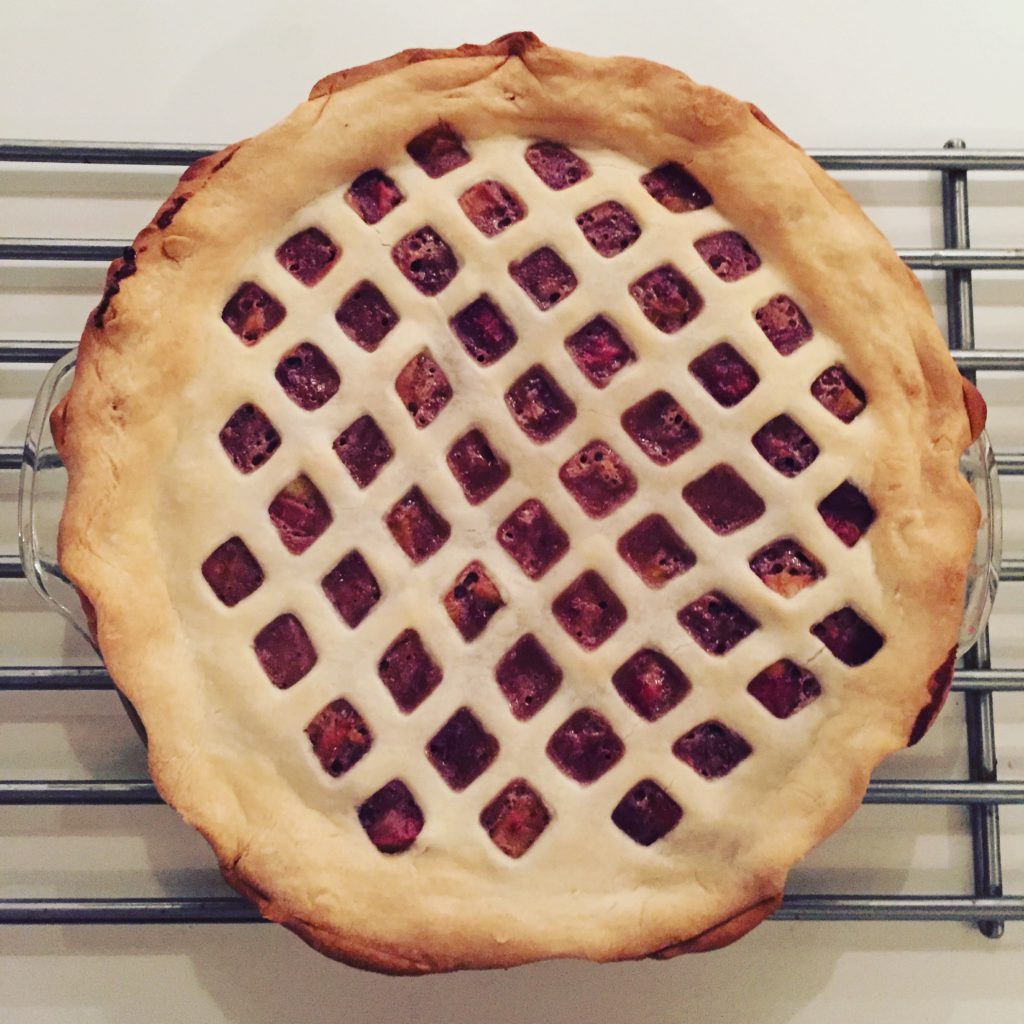 Serve with vanilla ice cream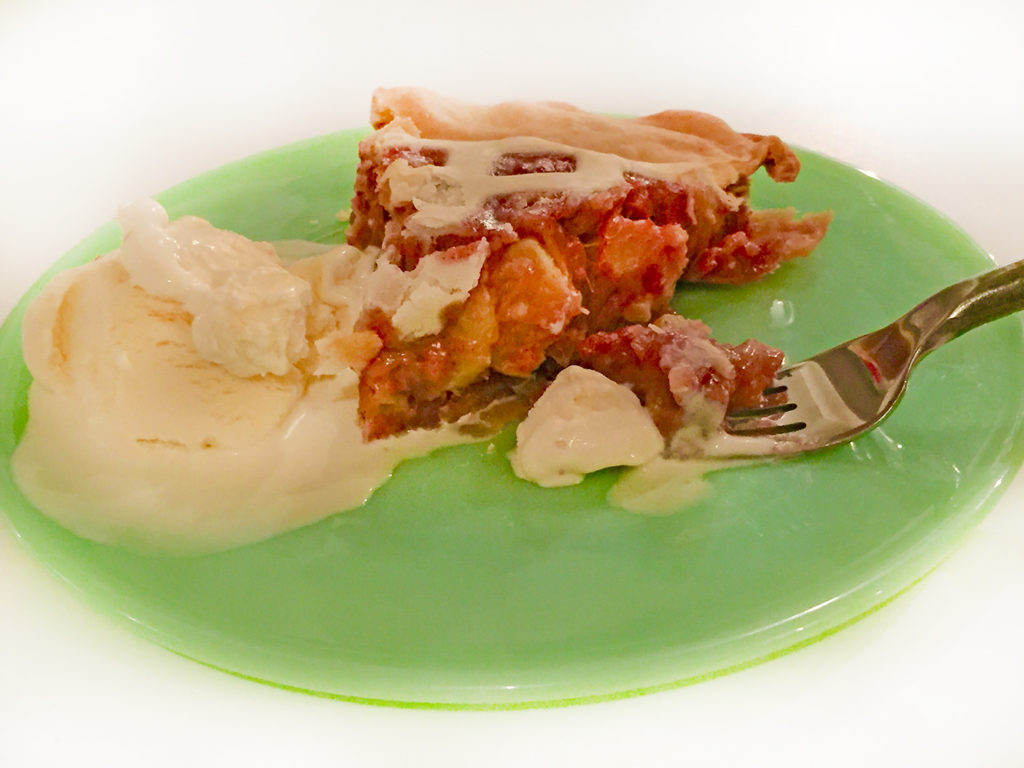 Save
Save
Save