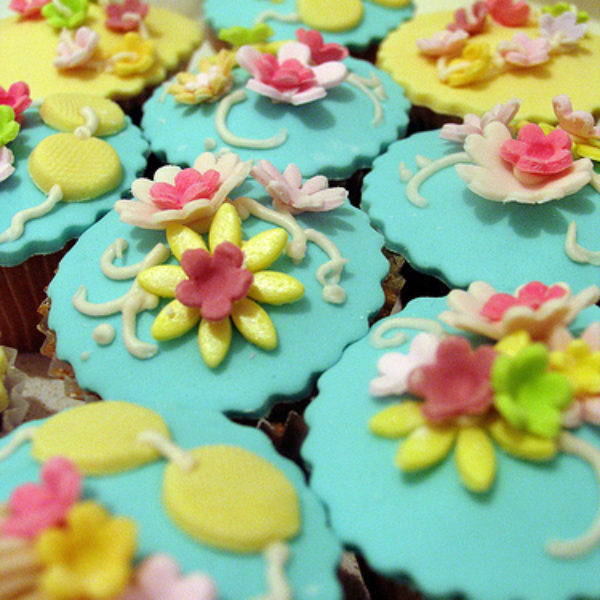 The cupcakes at the top are from Brides.com/Southern California Magazine. I love how they look so Anthropolgie.
The second cupcakes are from Kylie Lambert, generic viagra rx a pastry designer in Australia and one of my Flickr friends. Her blog is here.
The mushroom cupcake is from anoher Flickr fav Sweet Cupcakes and treats Her web site is Just cupcakes and she is another Aussie.