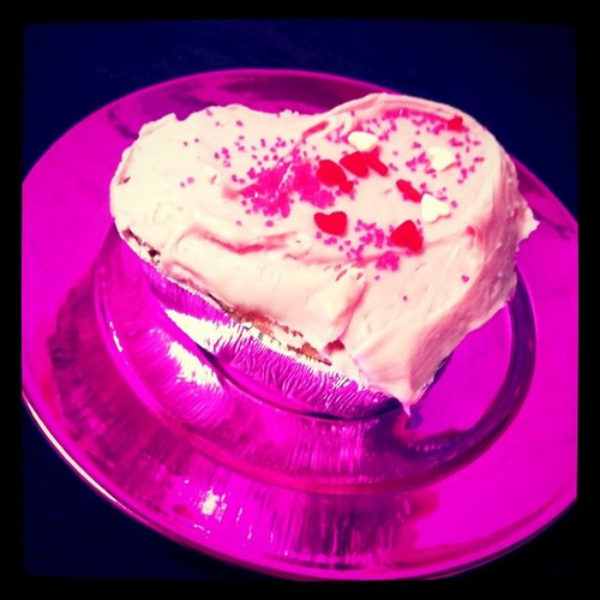 tadalafil viagra on Flickr" href="http://www.flickr.com/photos/aliciahanson/5445076493/">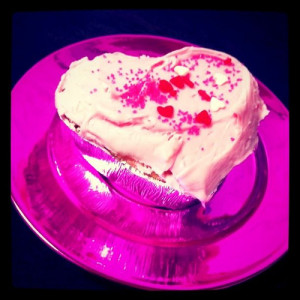 Happy Valentine's Day. We have been busy baking over here. Ginger and I cooked up some fabulous funfetti heart shaped cupcakes for her class. Her favorite parts are licking the beater and sprinkling the sprinkles.
My favorite part is taking the photos along the way.
generic cialis online on Flickr" href="http://www.flickr.com/photos/aliciahanson/5443713514/">