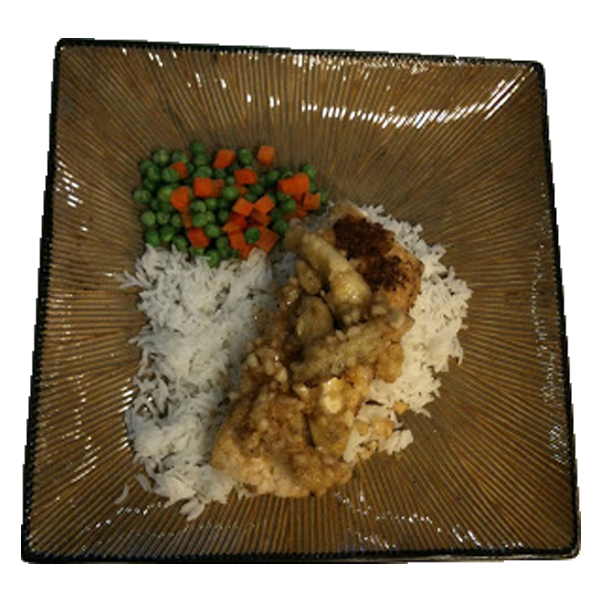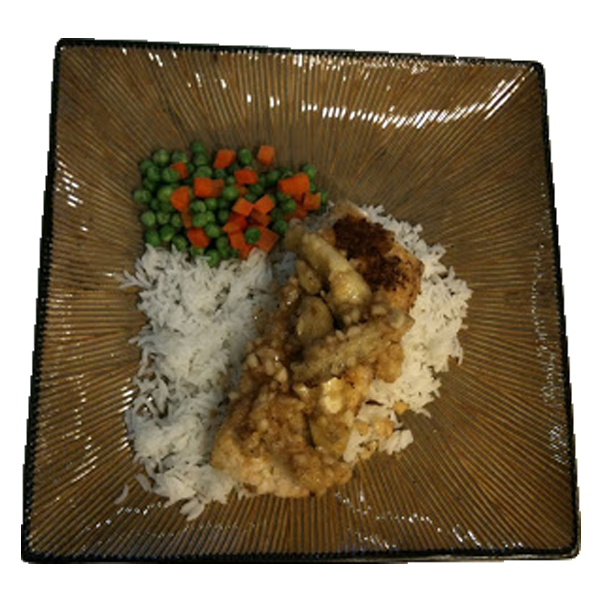 Macadamia Nut Encrusted Mahi Mahi.
Take 2 TBLSP Butter and melt in microwavable dish.
Beat 1 egg into melted butter.
Add salt n pepper to taste.
Dip Fish in butter-egg mixture.
Then roll fish in Panko bread crumbs.
Sauté fish in light butter until lightly browned.
In a new pan add healthy amount of whole butter, best viagra ask unsalted, viagra usa nurse with handful of chopped macadamia nuts.
Sauté on low heat until nuts are browned.
Take a banana and slice in long sticks, add to butter and macadamia nuts.
Bring up heat and deglaze with Frangelico, amaretto or any hazel nut liquor.
Let sauce reduce, until thickened.
Parsley for color, then place bananas crossed over halibut.
Pour sauce over and enjoy!
I like to serve with mashed potatoes or jasmine rice.