So last night I was thinking about this post I saw on FB by Don Freeman:
And then I got to thinking "What are some of the ideas that Trump has that people object too", and how could we create something that could be a win vs bad. And how could we get more people behind the idea and make it a great idea.  So my wheels starting turning and briefly a photo I saw somewhere went through my head of a pink wall described as what Trump's wall might look like.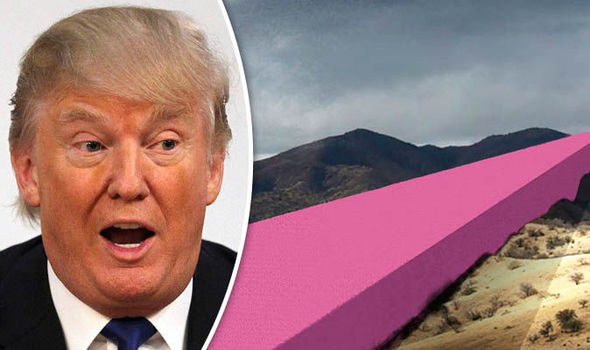 And I thought no that's lame.  What if this wall, could have all sorts of "GOOD" packed into and people would want it built.
What if the wall was large,
sort of imagine The Great Wall of China.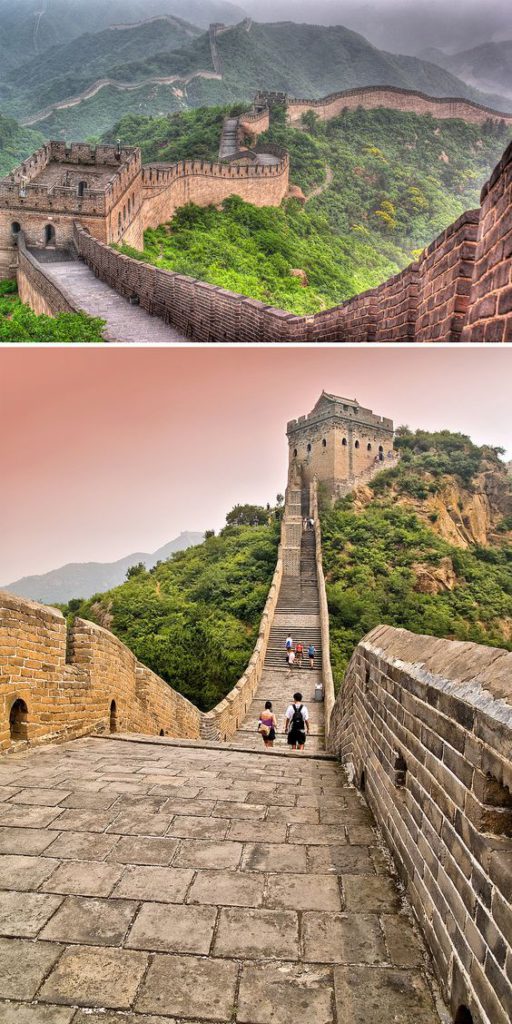 But a modern version of it.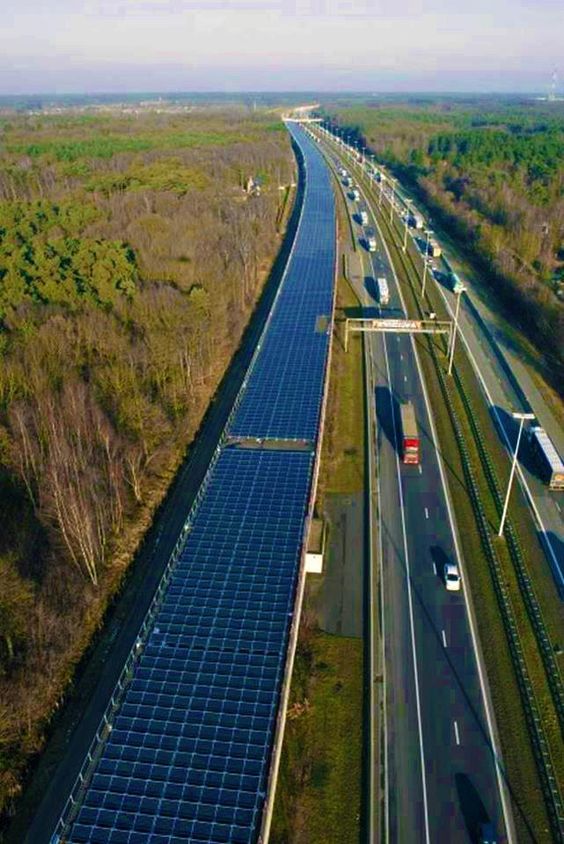 And What if the wall was built from "good things" liked recycled plastic that they pulled out of the ocean like this product below by ByFusion from New Zealand.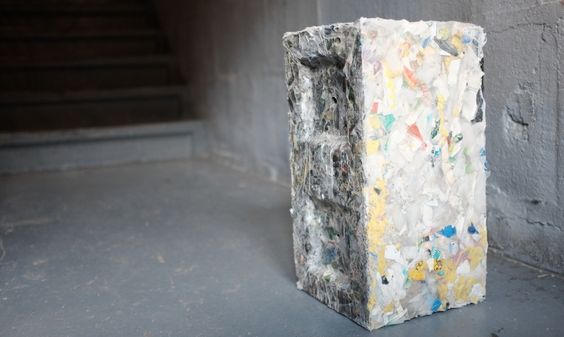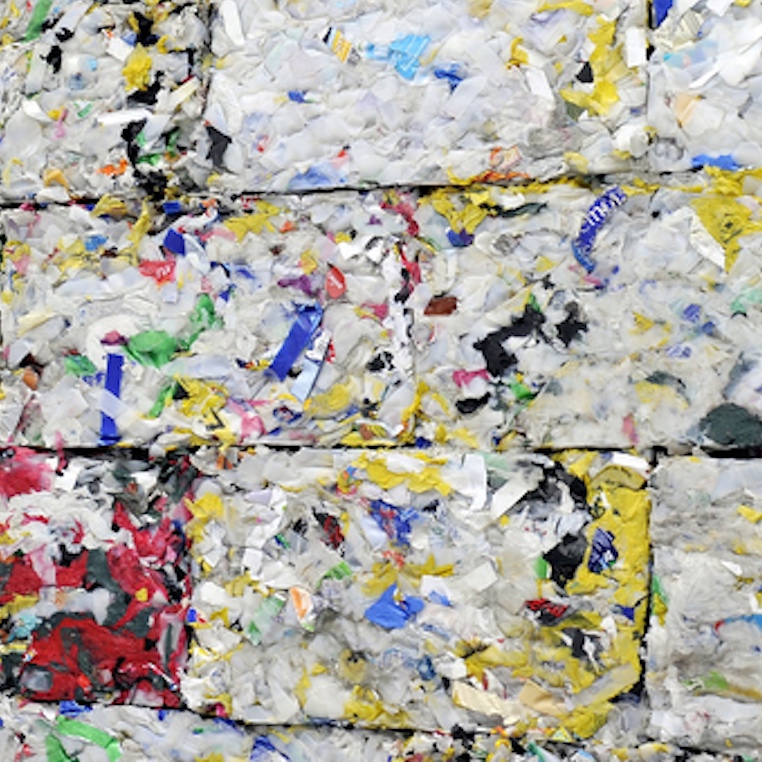 Here is a video on the product.
And what if the top of the wall has a Solar Road way on the surface, like this idea by Solar Roadways: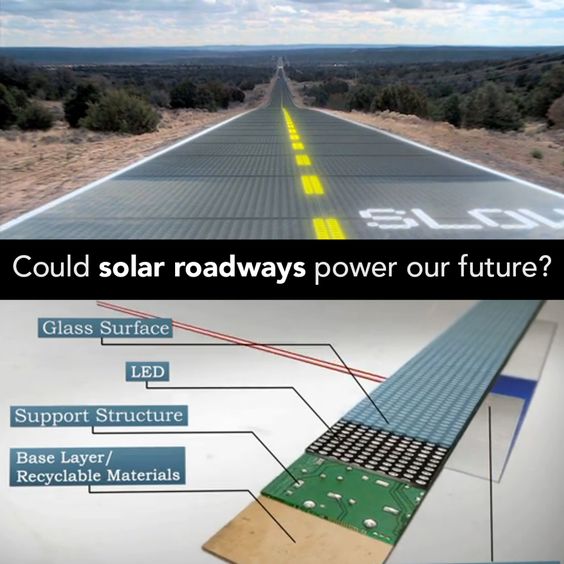 Where the surface of the road looked like this.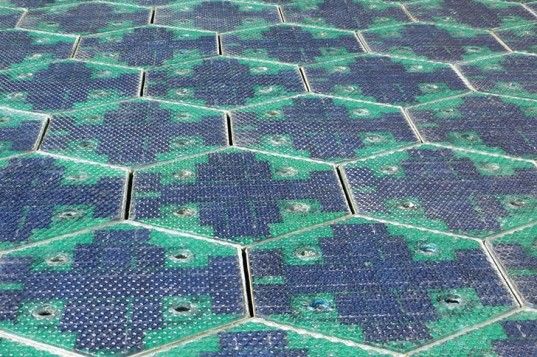 Or this, heck Solar Roads already has a contract with US DOT in place.
And what if this solar road on Trump's wall did things like this: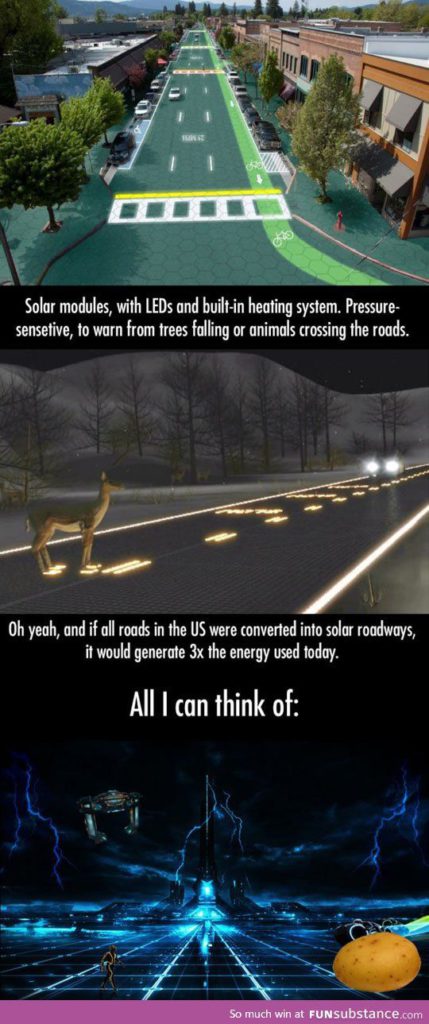 And in areas where bridges are needed what if the wall looked something like this: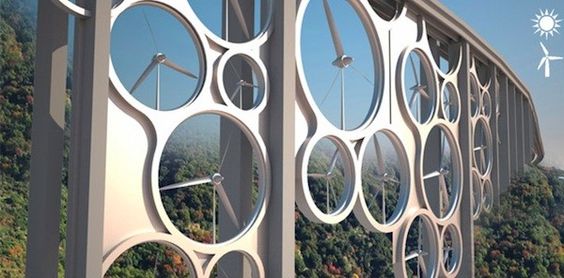 And generated wind energy.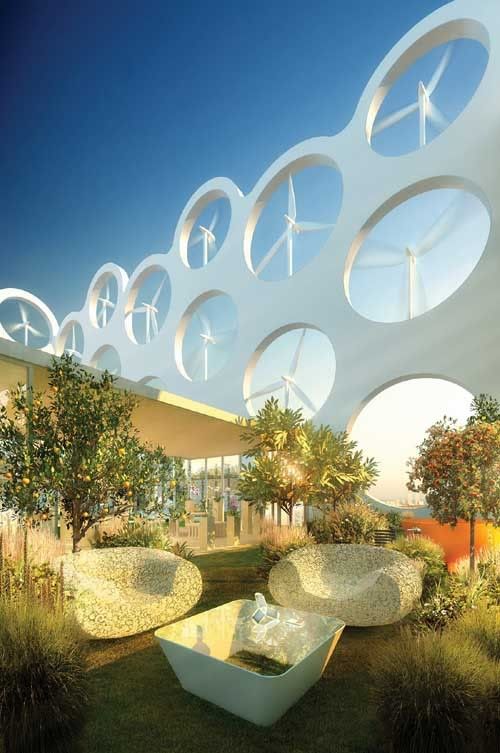 We could take this wall even further, what if the sides of the recycled plastic bricks are clad in Tesla's Solar Roof Tiles like this: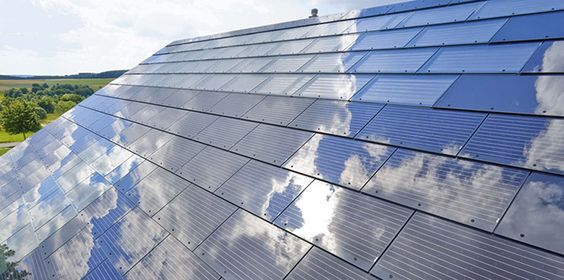 How much energy do you think this wall could generate?  Maybe it would be 100% LEED Certified?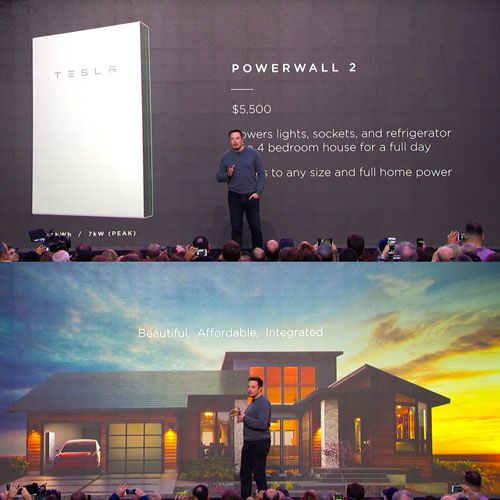 And last but not least what if this wall had two more components, such as providing low income housing or housing for homeless within the wall, maybe something like this:
And last but not least what if we built Trump's wall by putting all the unemployed millennials that love tech and can't find jobs, to work creating this wall of the future that maybe we should rename Trump's Smartwall.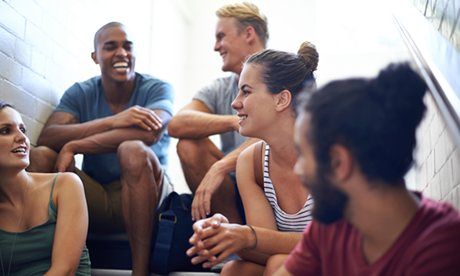 Put America back to work.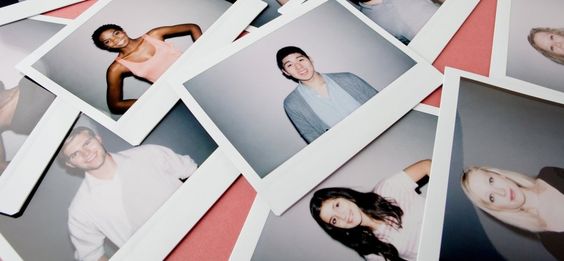 And so in closing, I side with Senator Elizabeth Warren, "Let's put aside our differences and work with Trump on this task."
And let's build things that we can all get behind and create a lot of good..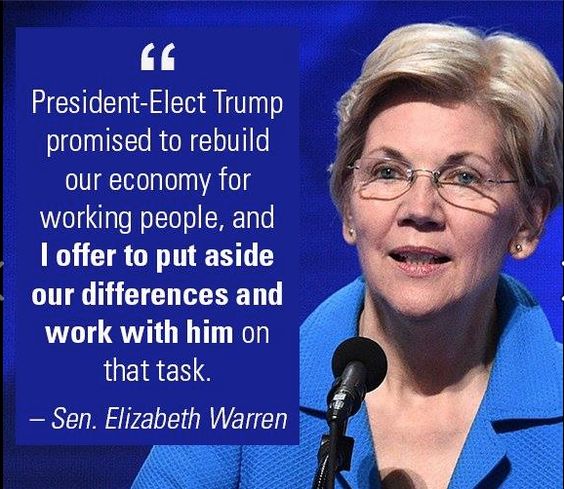 Save
Save
Save