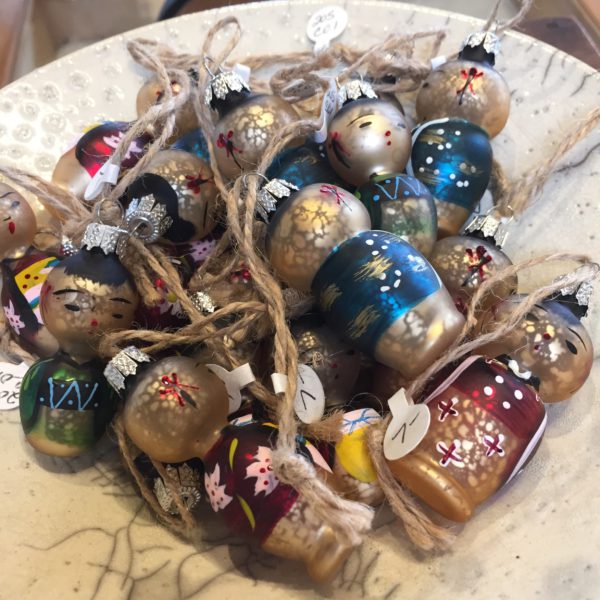 Recently I escaped off island and went to Southern California to visit my son,which meant I had a chance to visit a few of my favorite shops.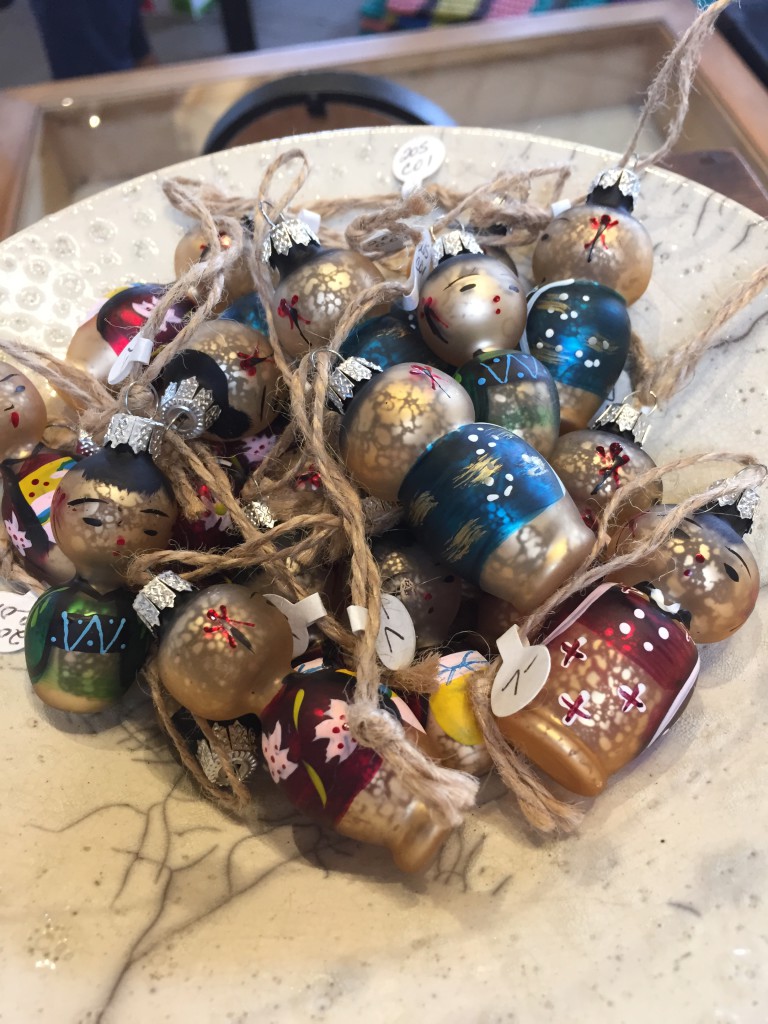 Loved these Kokeshi Ornaments I spotted at Solo,in Solana Beach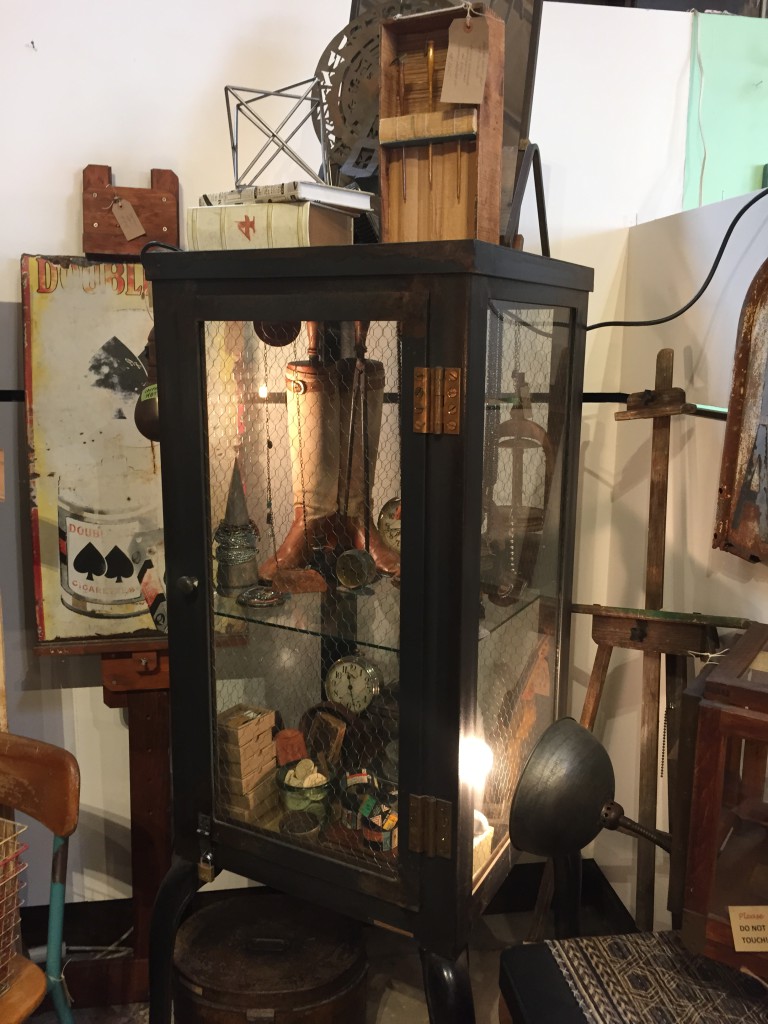 More treasures and wonderful display at Solo.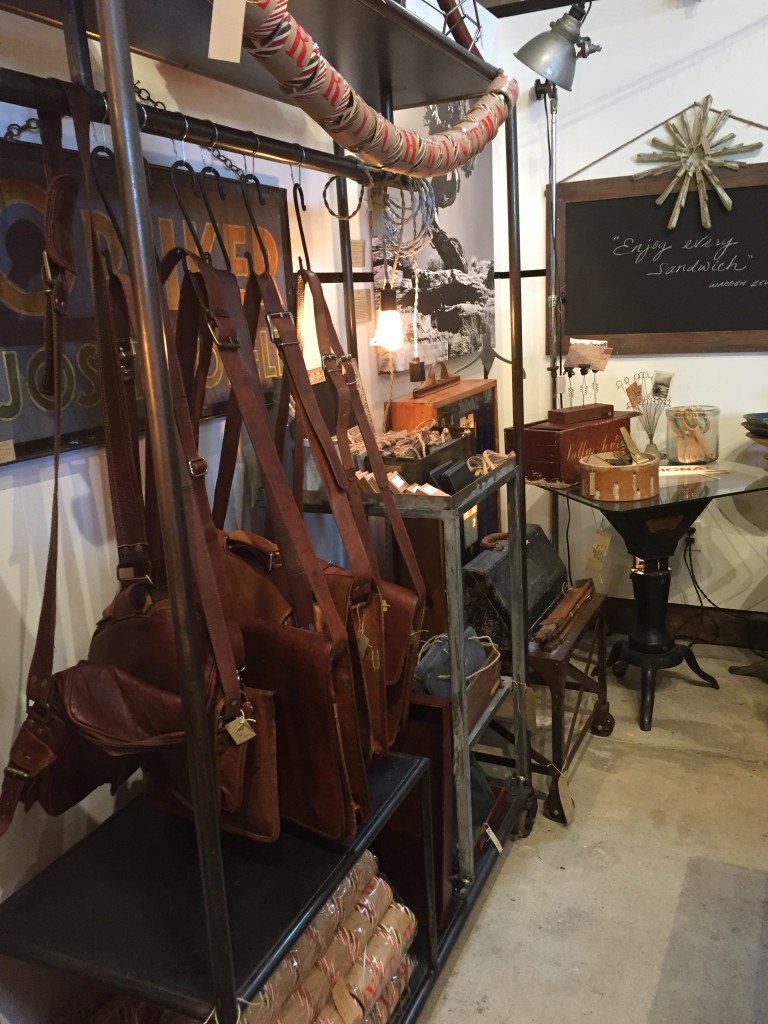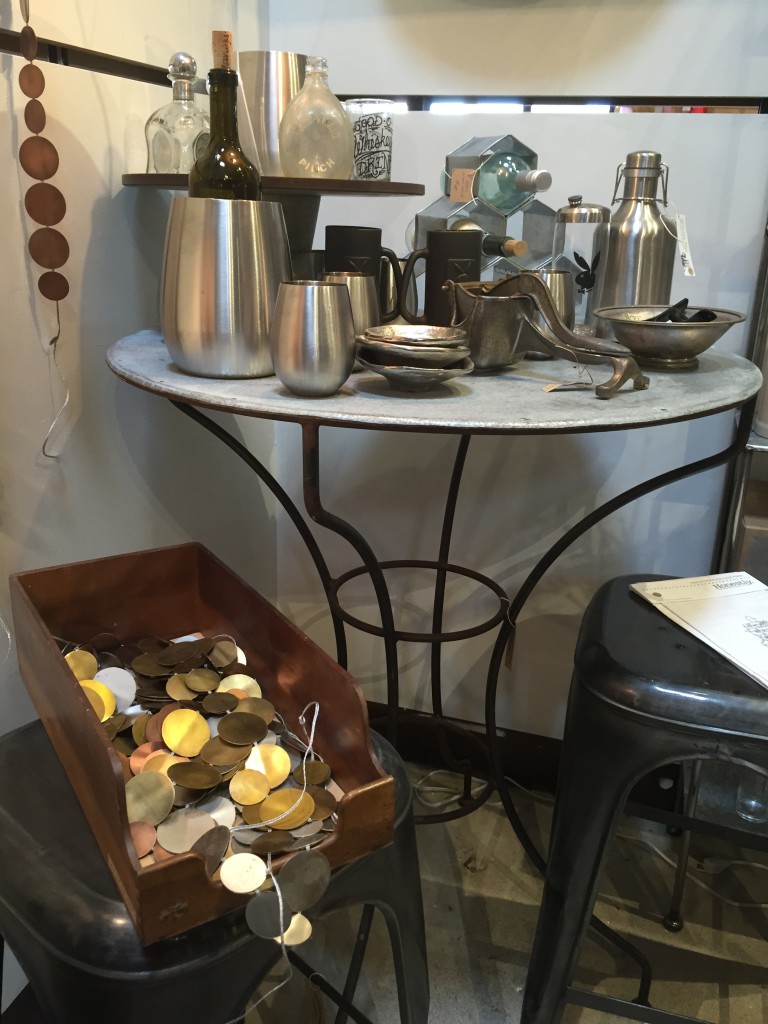 Love the disk garland at Solo,by Jennifer Price.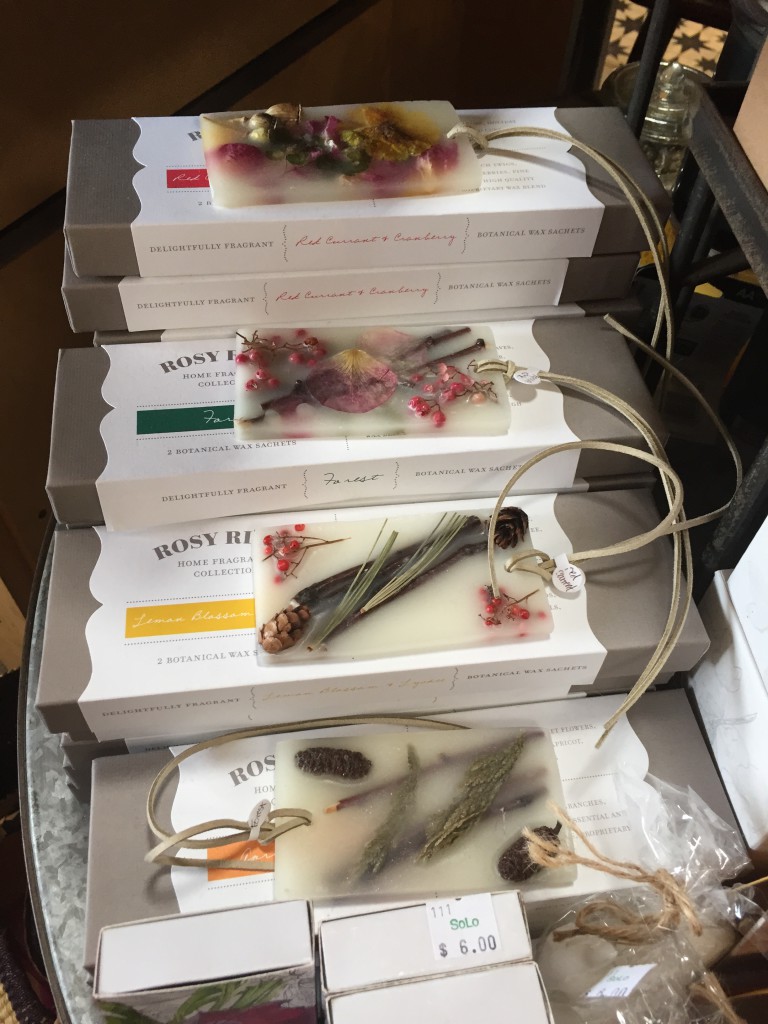 I thought these Wax Sachets were interesting and beautiful.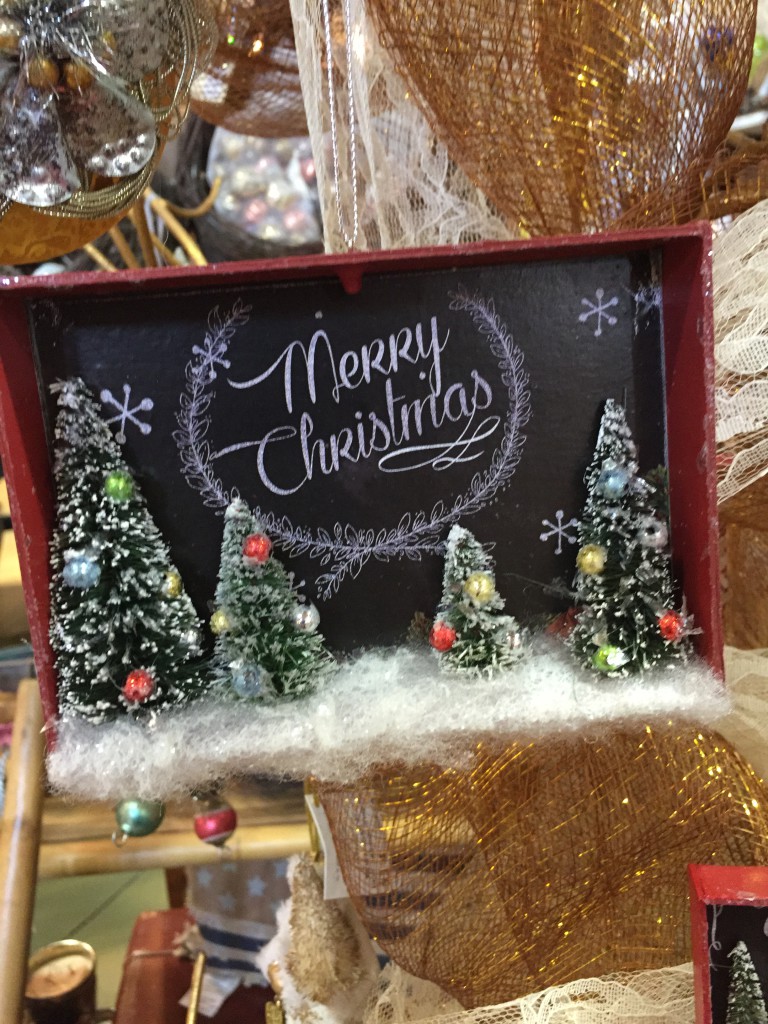 A fun Cigar box type display.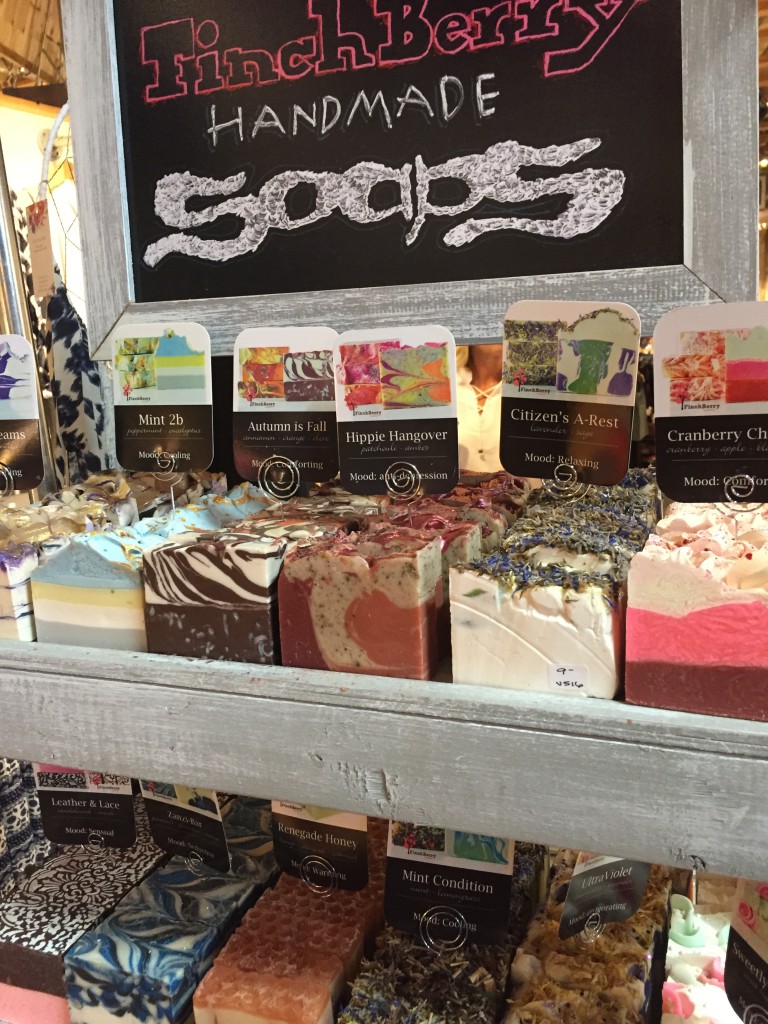 Some fabulous looking soaps by Finchberry that look edible.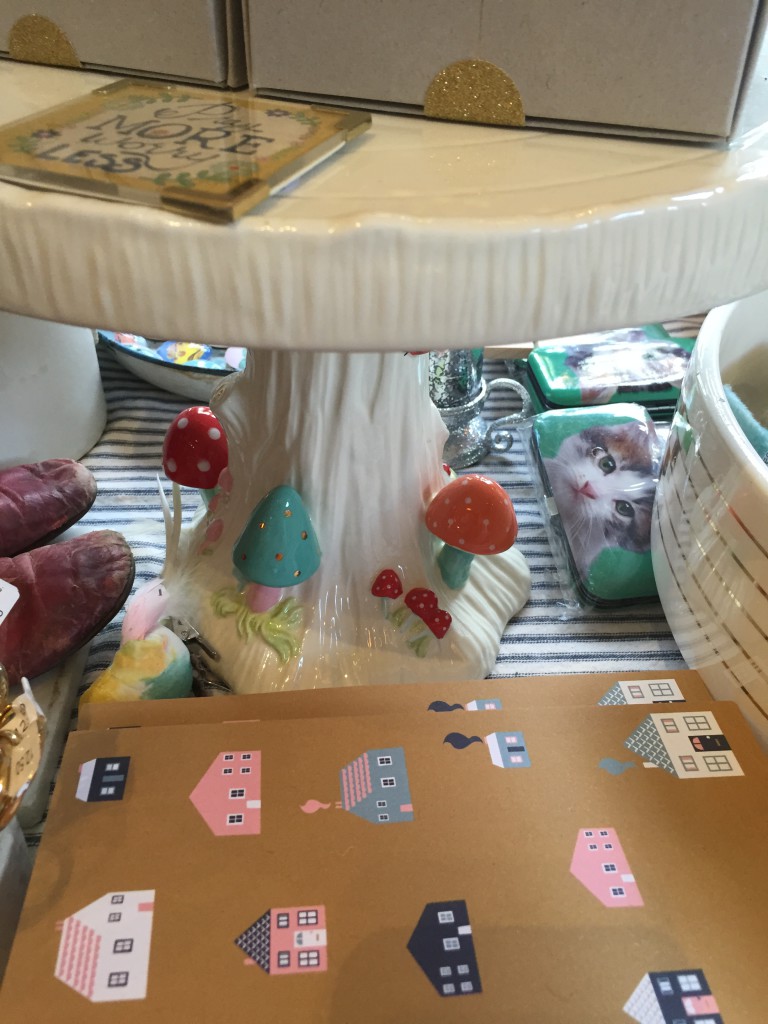 I love the base of this ceramic cake stand with the colorful mushrooms.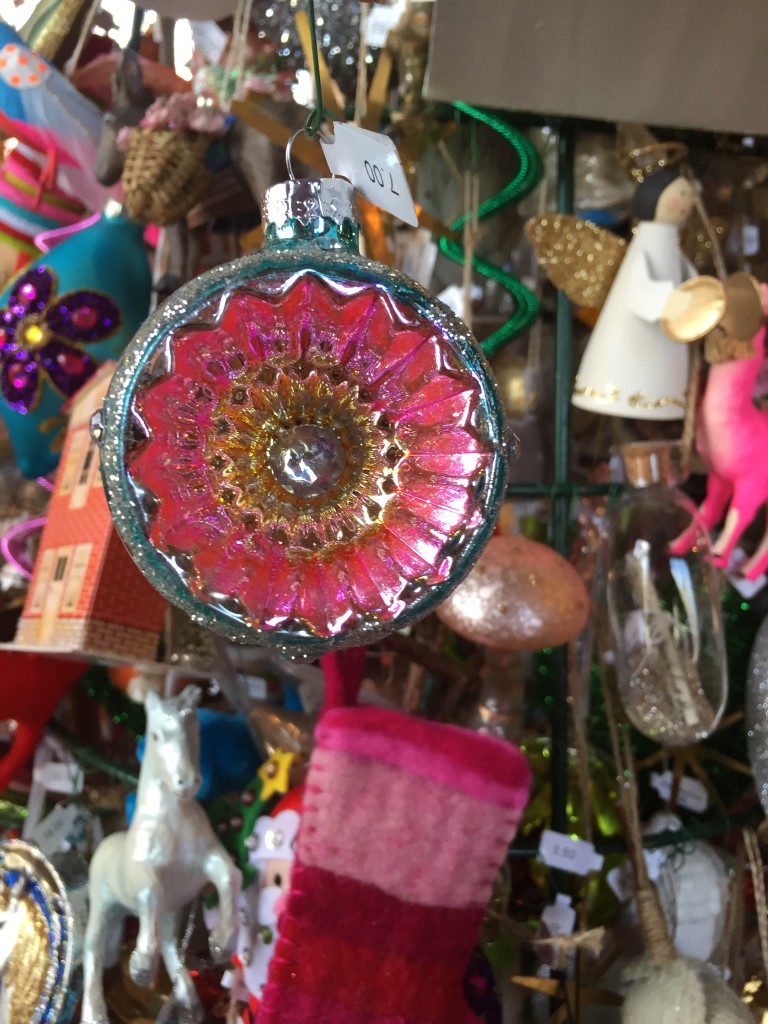 Retro glass ornament with such fabulous colors.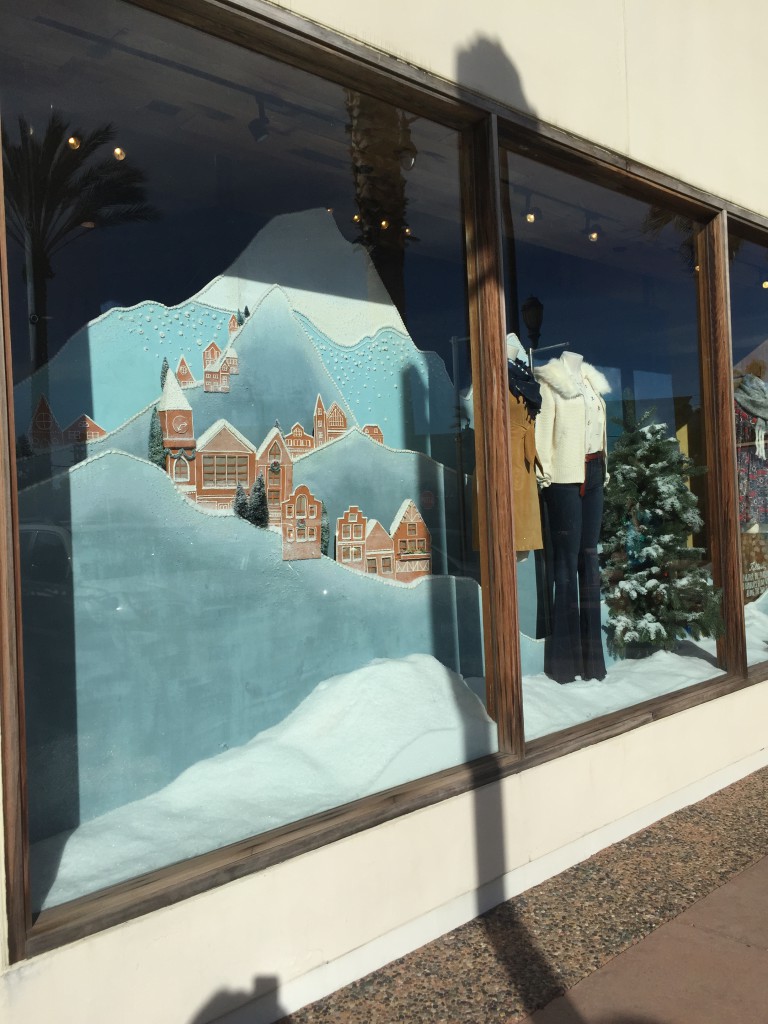 Anthropologie's Winter Gingerbread like display of course is wonderful.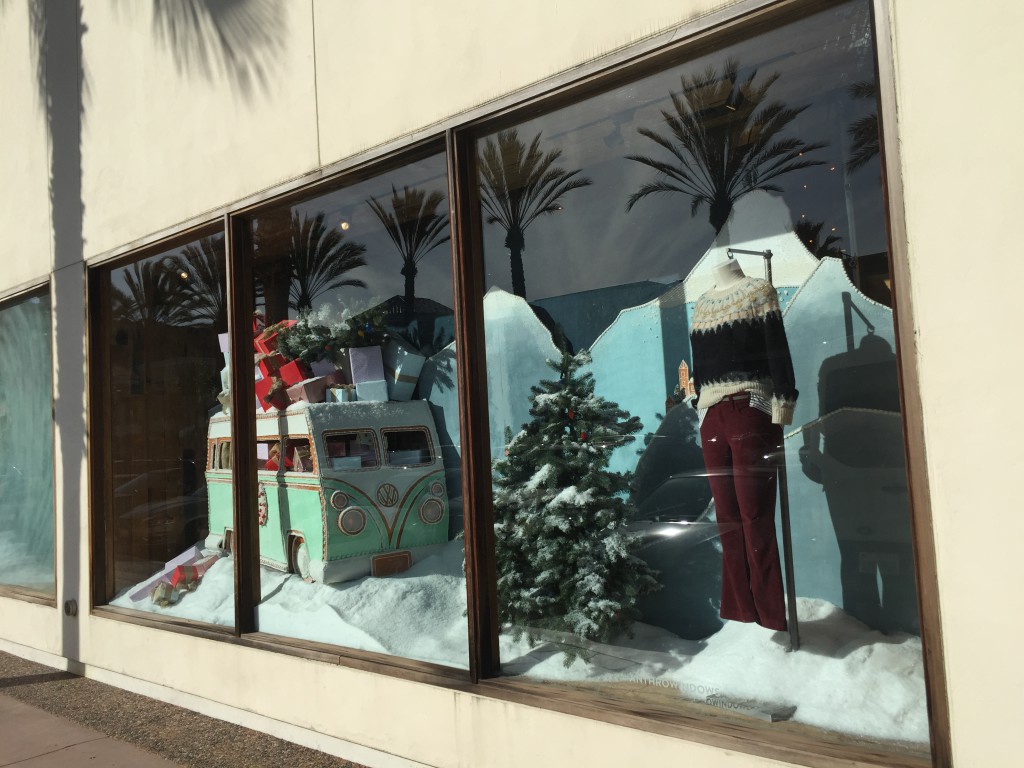 And I love the VW Bus in the window too.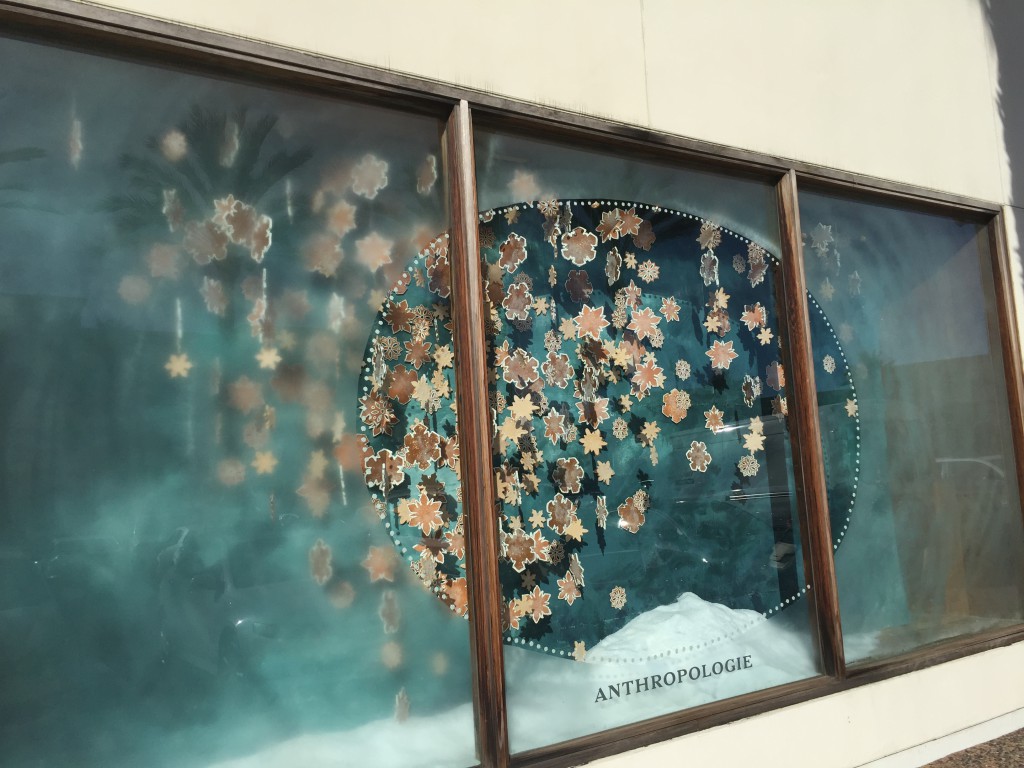 And ginger bread looking star snowflakes, love the peak a boo view and the colors used.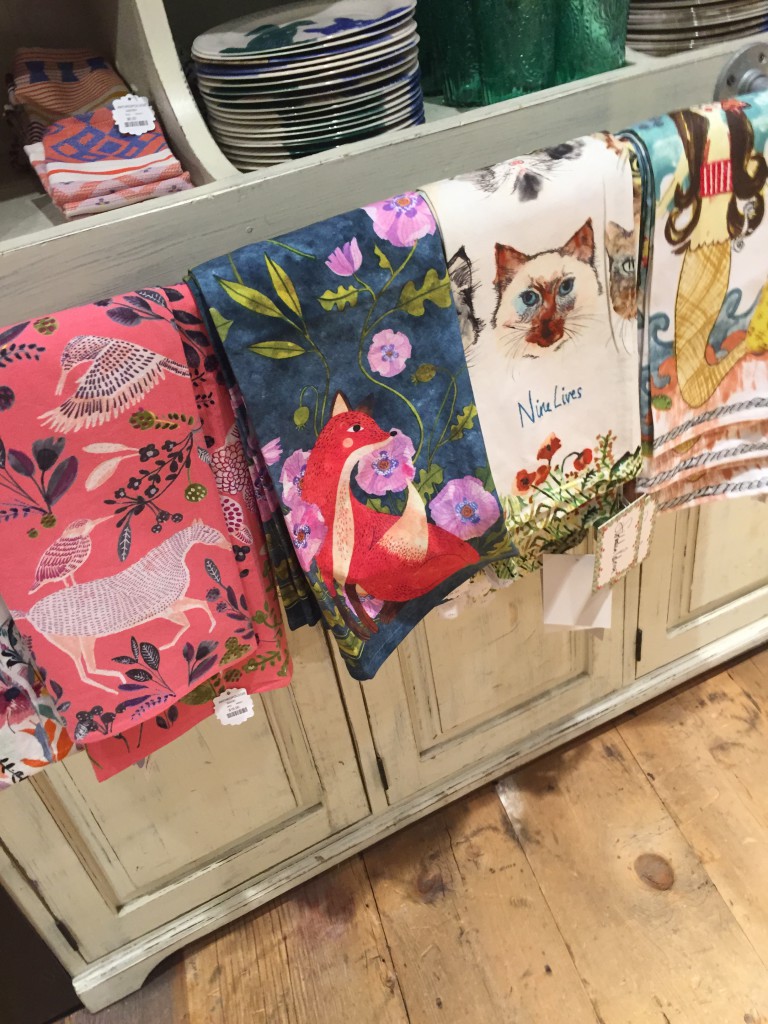 This is a note to myself to make Dish towels.