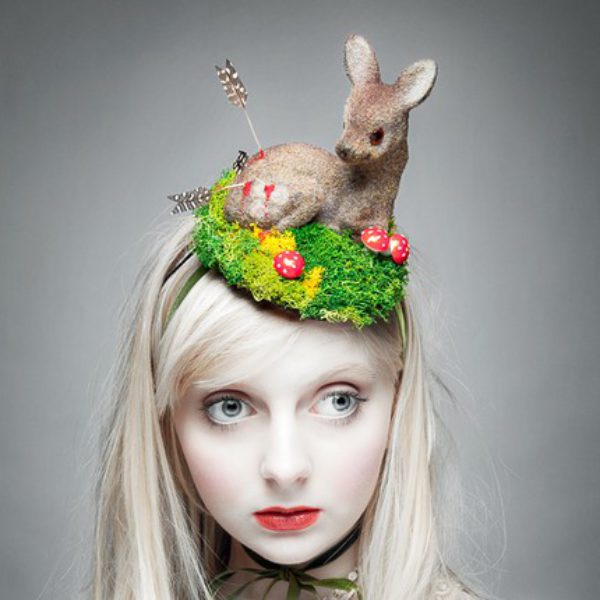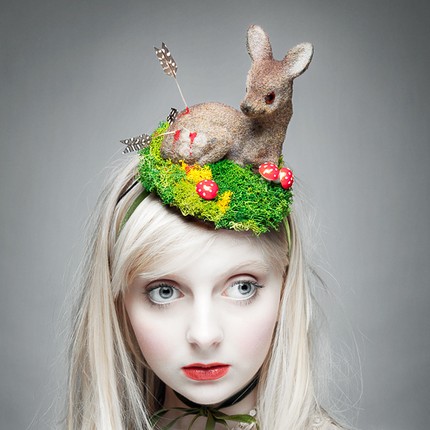 I was perusing Etsy today and came across this cool headpiece. The artist said that she was inspired while reading Mark Ryden's Tree book. I love the model in the photo and the way the photographer captured everything so well. The dear headpiece is available on Etsy from Zara Carpenter's Etsy shop you can buy it here.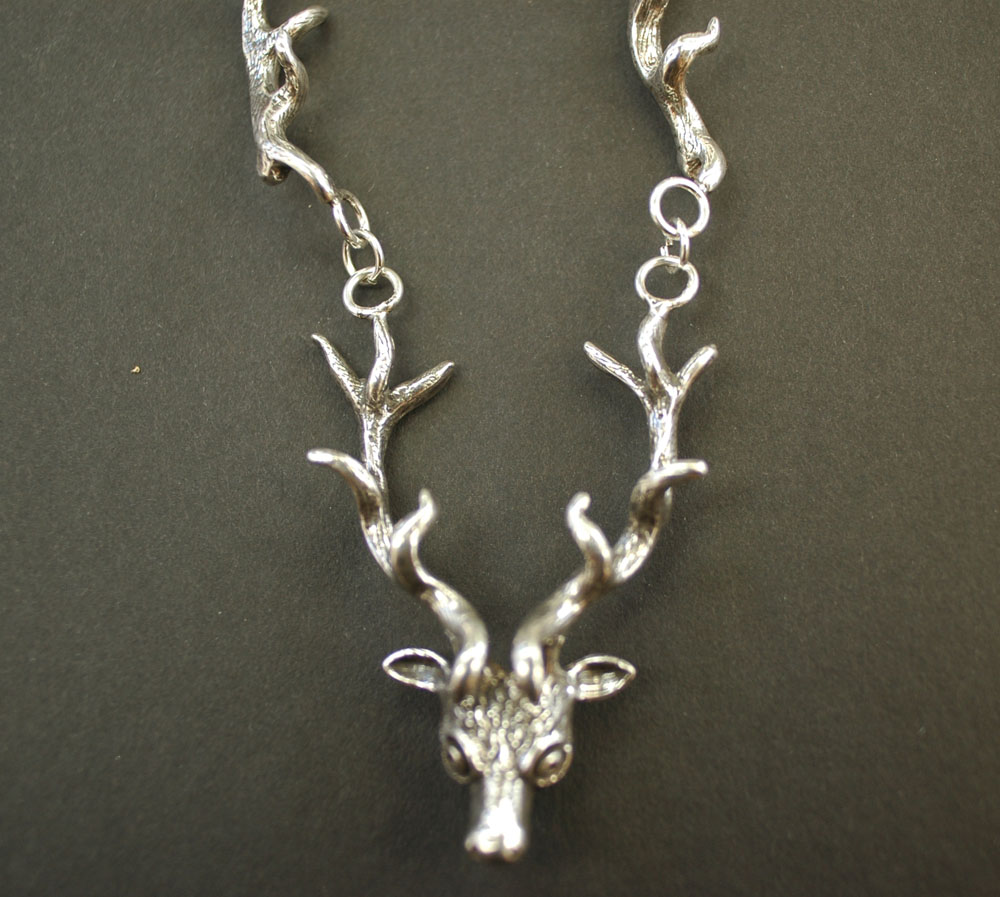 Since we are on the subject of deer. I thought I would show of one of my new necklaces. I am calling it the Deer Antler Huntress Necklace. I incorporated the antler into the chain, best viagra store so the antler runs up around your neck. It is available at my Etsy store here.
Did you know that Deer symbolism includes gentleness in word, cheap thought and touch. The ability to listen, grace and appreciation for the beauty of balance. Understanding of what's necessary for survival, power of gratitude and giving, ability to sacrifice for the higher good. The connection to the woodland goddess, and alternative paths to a goal.