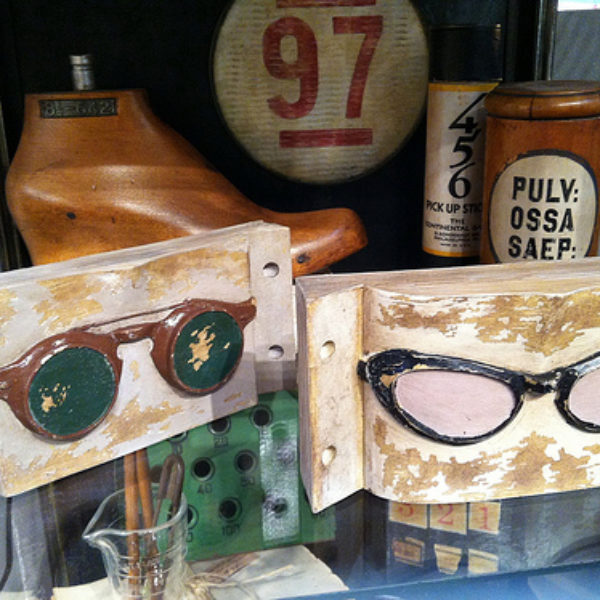 Yesterday I took a quick trip to Solana Beach to the Cedros Gardens to scope out some plants. Well I cannot go within walking distance of my favorite store Solo, viagra usa and across the street with out popping in.
There were a few items that really caught my eye.
generic cialis store on Flickr" href="http://www.flickr.com/photos/aliciahanson/5451625781/">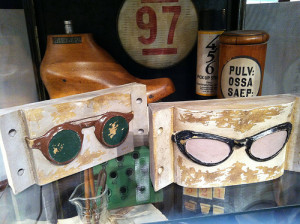 These are real halves of an actual mold used at one time for making resin glasses. I am personally fascinated with eyewear. I have a small collection of vintage glasses that I treasure. And some day I hope to make eyeglass frames. For me this was a little peak into how frames are made. Which after seeing these looks extremely similar to some of the processes we already do for our jewelry making. If the other halves were there I wouldn't have been able to resist buying them. But now I am a step closer to making eyewear.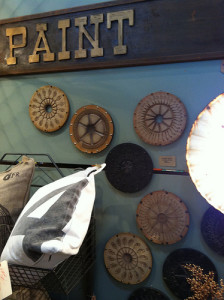 Another very cool item on display and for sale at Solo were these Pewter casting molds. I just visited a pewter caster last week and saw some molds similar to these. You can tell they are for pewter by the hole in the center. I love the way Jennifer Price has displayed these. Absolutely stunning.