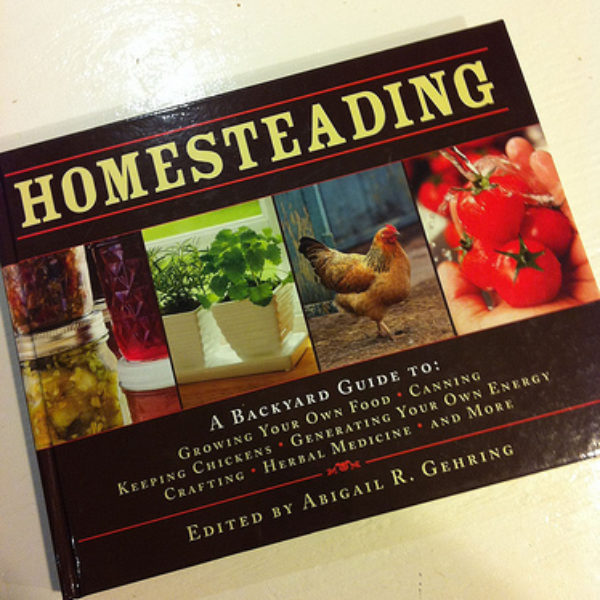 Happy New Year. I am so excited about 2011. I am really looking forward to all sorts of wonderful new things. Including trying new things. Here is the fun half of my 2011 reading list.
I want to do more homesteading around our place. We have the room and I would love to be off the grid and self sufficient and some point in my life. This will be a good start.
generic viagra tadalafil on Flickr">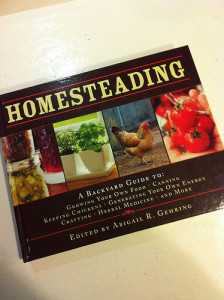 Homesteading by Abigail Gehring
medicine
on Flickr">I just love my Scandinavian roots and I love the patterns and imagery. I want to try a little felting this year too.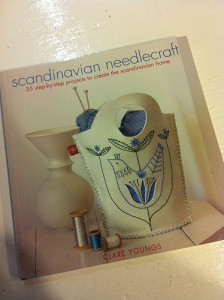 Scandinavian Needlecraft by Clare Youngs
I just can't get enough of cool architecture. This book has a lot of new wonderful homes in it and some of them are prefab. Inspiration for our new small shed.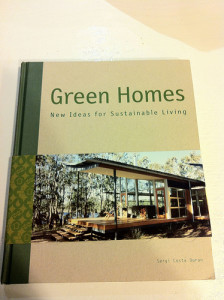 Green Homes New Ideas for Sustainable Living by Sergi Costa Duran
I also ordered 3 more books that will be my business reading list. I will post those when they arrive.