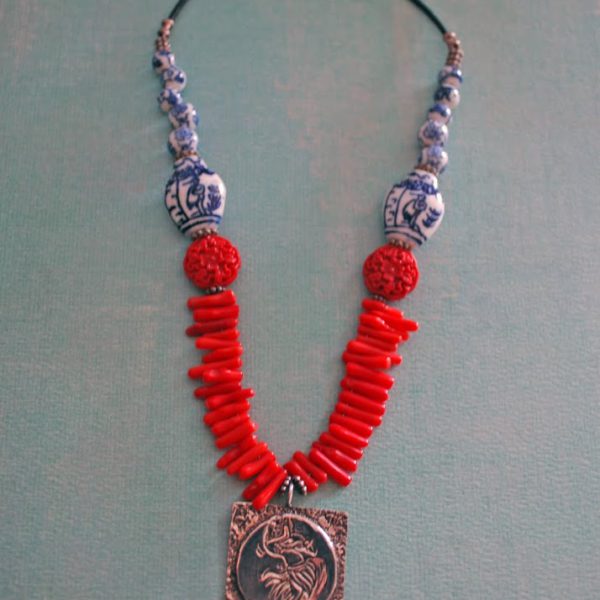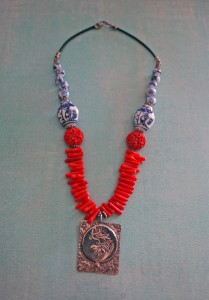 In Celebration of Chinese New Year and the upcoming year of the rabbit, viagra sale for sale I am giving away this wonderful necklace to one of you lovely blog readers. I have fond memories of growing up in Hawaii and going to Chinatown this time of year and watching the dragon dances and listening to crack, and snap of fireworks. I remember the streets literally looked like they turned red, from the sea of red firecrackers paper on the ground. Something about this necklace brings all of that together for me, the hula girl of Hawaii, the Asian cinnabar, firecracker, carved looking beads, the blue and white ceramic beads reminiscent to The Ming Dynasty ceramics.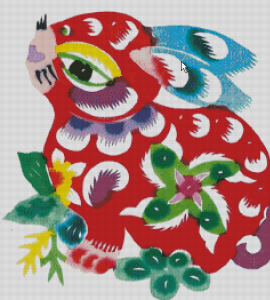 Giveaway details: Leave a comment below of your favorite Chinese New Year moment or your Chinese Zodiac Symbol. Don't know what Chinese Zodiac Symbol represents you try the Chinese Calculator here. Winner will be announced on Feb 18th, 2011. If you haven't done so sign up (Right column box) to get my blog delivered to your email in box.
I see that I am a Rat specifically a water rat. My husband is a rabbit, specifically a water rabbit. What should we expect from the year of the Rabbit? We can heal, transform, use diplomacy, be kind and pure with each other. Want more click on over here.
I am in the process of getting ready to launch my new web site, Alicia Hanson.com click on over and take a sneak peek.