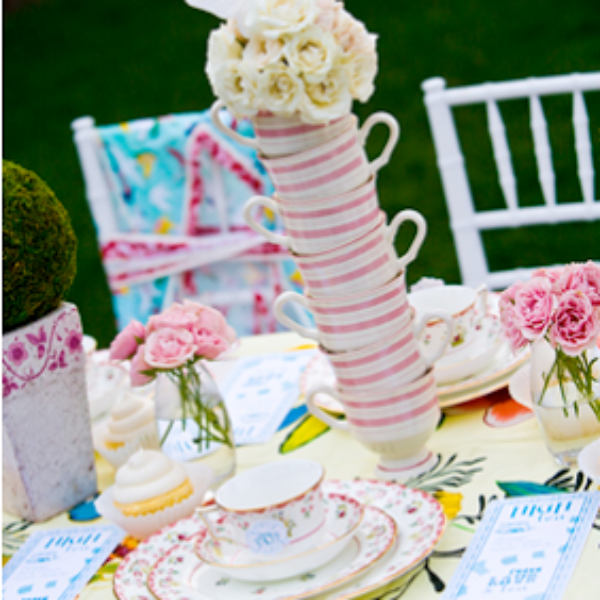 I am putting together some ideas for my daughter's upcoming 5th birthday. So far I am liking Alice in Wonderland theme.
Here are some visuals of what I am liking so far.
I just dicovered a great new site for event planning from my fabulous neighbor Holly, cialis canada patient called Lollipop events and designs. Man, viagra sale they do gorgeous work. I would love to do event planning with them. I love their Wonderlandia table show above. I love the tall stack of cups. I also love an idea I saw on Design*Sponge of incorporating spirographs, these kidohs need an activity to do with all their tea drinking.