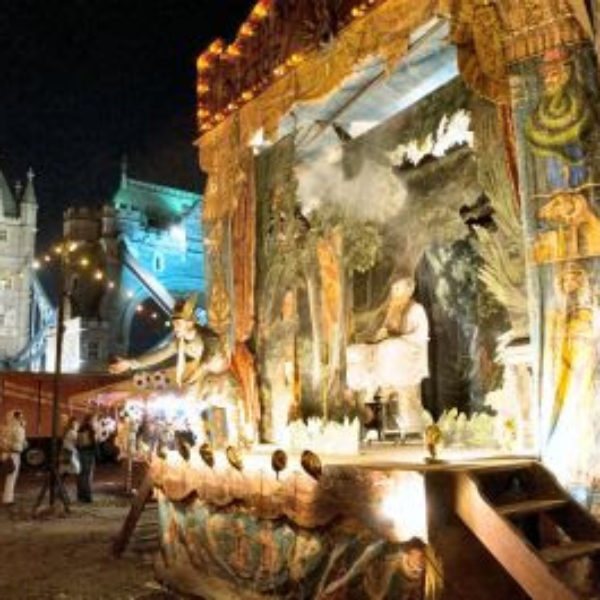 On a whim my son Dylan and I snuck off to see the movie, viagra generic viagra The Imaginarium of Doctor Parnassus. I really had not heard too much about it but was intrigued with the title. I watched the trailer and it all clicked. This was Heath Ledger's last role.
I absolutely thought the sets and imagery in this movie were amazing.
One of my favorite scenes was the water lily scene where they are swimming through the lilies. I wanted to paint it immediately.
I also was in awe of the monastery where you see the elephants and they pan up to the buddha like figure and with the lotus.
The gypsy trailer was just so wonderful as well I loved the marquee and banners.
I also loved how they all wore so many layers and the kimono robes were just gorgeous.
I very much enjoyed the movie. Go see it.