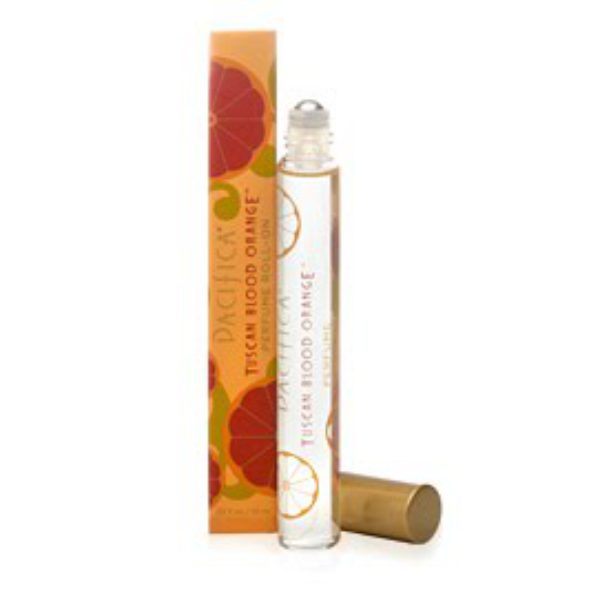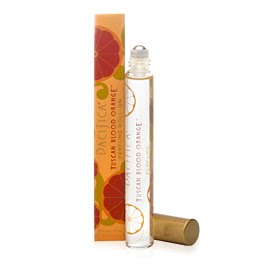 While perusing my local Henry's market I came across, sildenafil Pacifica Perfume Roll-ons. I tried a few and couldn't resist Tuscan Blood Orange. I don't know what it is about rollerball perfume, buy cialis but I love the packaging and I am a sucker for Citrus scents.
The Pacifica Perfumes, contain their best-selling fragrances in natural grain alcohol. And, they are free of phthalates, nitro-musks, benzene, and other things you don't want.
Size: .33 oz.
Price: $12.00
Item #: 63027
You can get them online at Pacifica Perfume or at your local Natural Food's Market like Henry's.