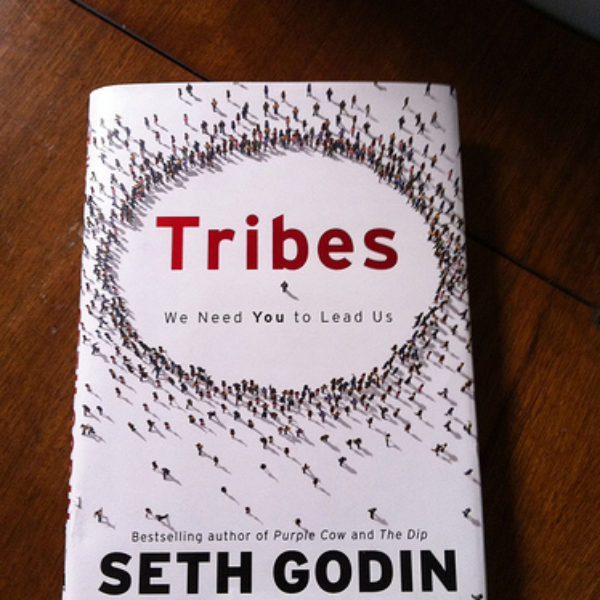 So this year I started off my month of January with a few new reads that I feel will be inspirational and motivating.
The book that arrived first is Tribes by
Seth Godin.
I have a read a few a Seth's books. I also subscribe to his
blog
,
viagra generic
find
and read his posts daily in my email inbox. I really enjoy Seth's writing. Simple stories that convey his ideas and his ability to think alternatively. So far I am about half way through this read and enjoying it.
viagra sale
search
on Flickr">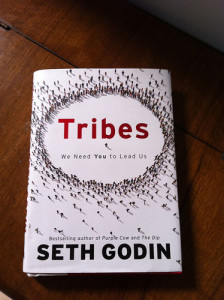 Second on my list is The Innovation Secrets of Steve Jobs,
no rx
insanely different principles for breakthrough success by Carmine Gallo. I love Apple innovation so this book should be great. I am think I am going to read this second.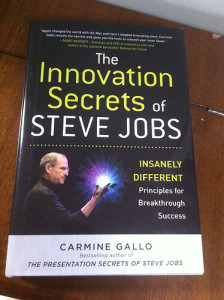 Lastly another Seth Godin book titled Linchpin.