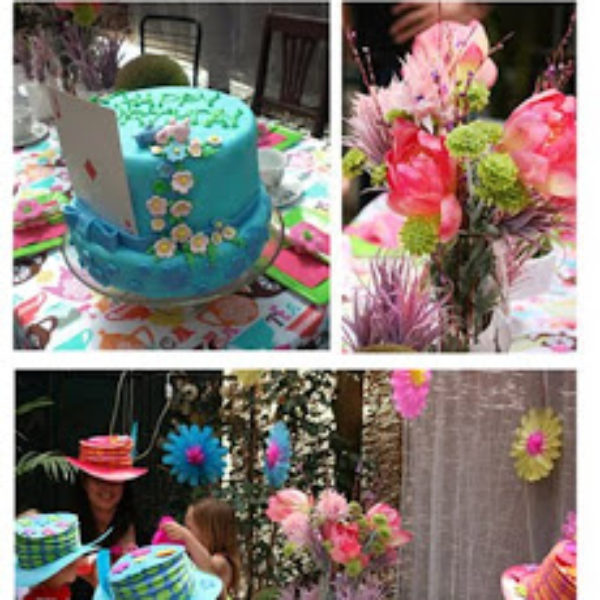 Did you know that Hi Octane Design does event planning in Oceanside, sildenafil diagnosis San Clemente, Encinitas, Carlsbad and surrounding areas? We have a team of creative, crafty girls who know how to create a magical themed event on a affordable budget.
We offer:
Custom Created Themed Invitations
Enchanting Themed Decor
Fun Activities & Crafts
Cakes & Cupcakes
Dress-up
Kid Friendly Menu
Photographer
We are a resourceful group of girls that will create an amazing, memorable event that doesn't empty your purse. Our team creates custom parties around your budget. We re-use and recycle where appropriate and have a network of vendors in place to help coordinate every detail. Check out our web site and portfolio for more info. Are you on facebook? Become a fan of our team here.